Betrayals R Us: An Abbreviated History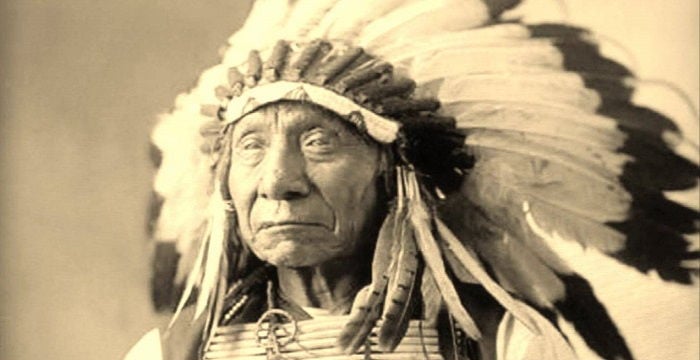 "The white man made many promises to us, but they kept only one. They promised to take our land, and they did." Those were the words of Red Cloud, chief of the Oglala Lakota, a tribe known as the Sioux to the neighboring Absaroka, or Crow, who scouted for the white men against their ancestral enemies. The word "Sioux" is a corruption of the Crow word Nadissieux (or something close to that) which meant "cutthroat" in their language. Early French fur trappers mangled what they had heard the Crows call the Lakota, so Custer wound up being killed in dozens of movies by the Sioux. In their own language, however, they were the Lakota, with several distinct sub tribes that included San Arcs, Brule, Teton, Hunkpapa (Sitting Bull's bunch) and the Santee. Lakota, in their own language, simply meant "friend." North and South Dakota once was their place, Dakota being yet another failure of communication between cultures. Had the white men heard it right, we'd be talking about North and South Lakota, two states not now known as particularly friendly.
Want to read more? Please click… HERE!!!